Hey all
Just wanted to throw out a nice piece of teaser art that @Heather drew during the game.
We have recorded the first part and will release it once I get it exported - likely tomorrow and then we will get to the conclusion when we can once again get together.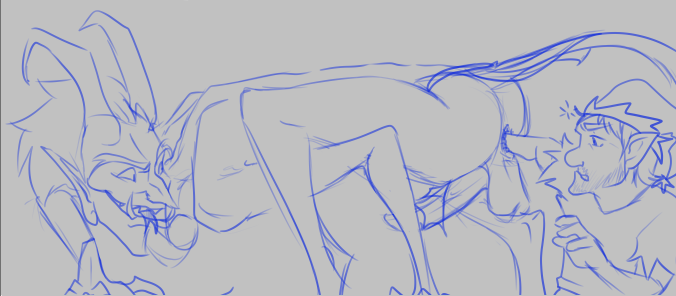 Ah yes.... lets see if you figure out how we got to this point...
Merry Christmas
Hal