We've had a few minor complaints over the type of glue used to fix up this thread. Telemergion seems to have decided on Elmer's. The opposition would like a word.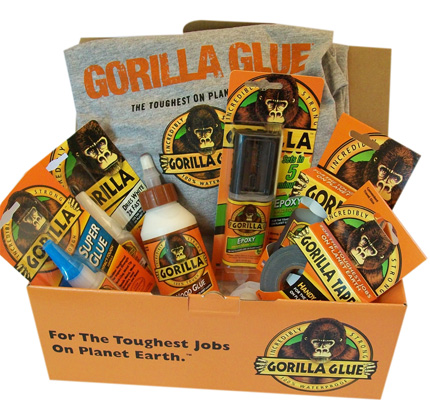 Edited by Hal, 21 July 2013 - 11:25 AM.
That last image was URL protected so it didn't post. So here is another!