Coming soon...
It is 1901. Lord Redgrave and his wife have recently returned to Earth in his remarkable craft
The Astronef
, following an extensive tour of the solar system. Mastery of the R-Force means that gravity no longer binds mankind to the surface of our world.
Heavier-than-air flight has been achieved and nothing will ever be the same again.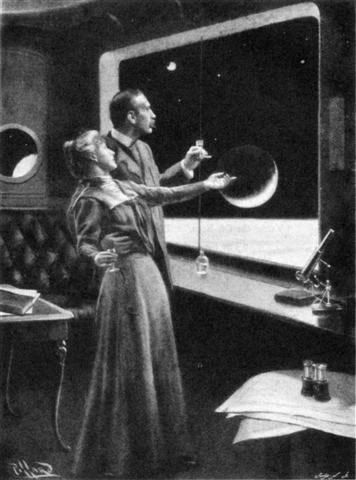 Adventures in the setting of George Griffith's
Stories of Other Worlds
, using the
Forgotten Futures
role-playing game, from a new, yet slightly familiar group, playing through Google+ ...
The Whartson Hall Aethernauts