Continued from
another thread
:
Funny - I needs me that ice cube maker mold thingy

Hal
Booooo I say.... I need to nerd up my beverages damn it!

Hal
Step right up, step right up! Take a gander at this
delightful "His & Her" mug set
! A perfect Valentine's day gift for the nerdette or geek chick in your life - you may be a scruffy-looking nerf herder, but your love for your princess is as true and strong as the warranty on these novelty coffee receptacles.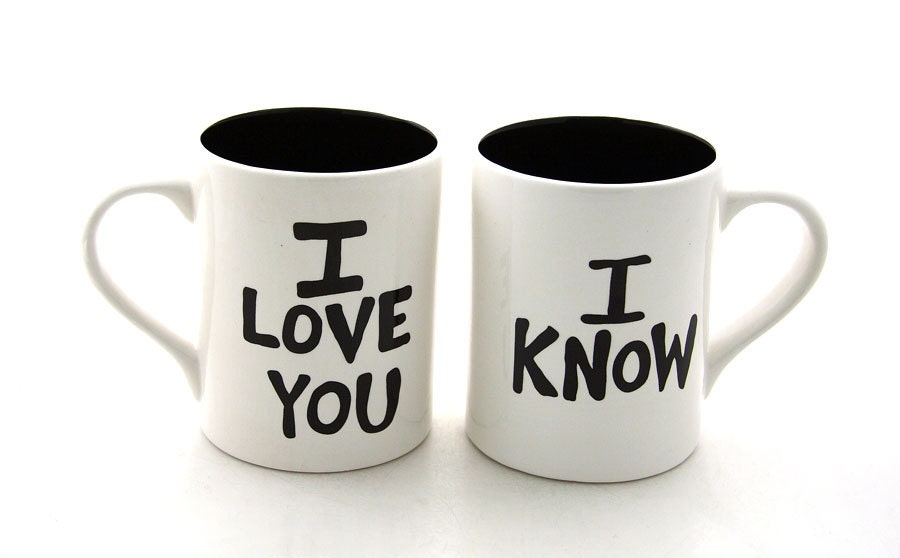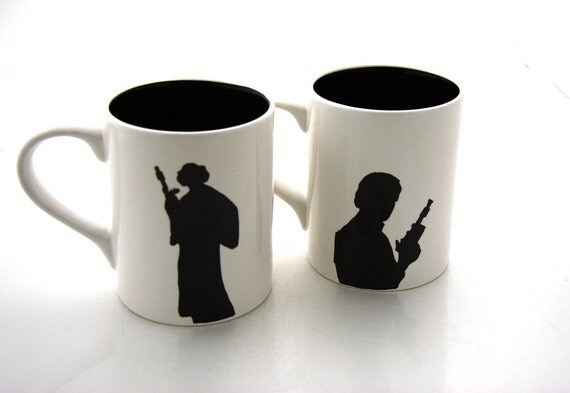 And who could resist these
matching pillows
? Perfectly matched with your mugs, and for those lazy Saturday breakfast-on-the-bed Star Wars marathons.
And for the grand finale: "Help us,
Obi-Wan Cornobi
! You're our only cob!"