When the inevitable
Ptolus
movie goes into production, this is how I imagine the dream cast would look (although it may require some
Raise Dead
spells
):
Jerry Kryton (Sorry, I have trouble picturing him as a 16-year old!)
Scarlett Johanss... That is to say:
Blaze Ingsson
Gol'moth Fireforge
Silver the Witch (Yes, I'm trying to put as many Canadians as possible on this list)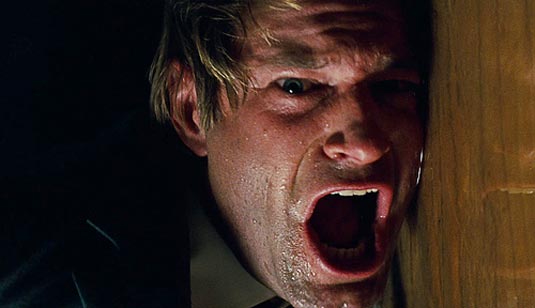 Chevy the Cavalier ("What the hell is wrong with you?!")
Cobalt
Cobalt (when played by Brian): "Woof!"