Submitter
Submitted: Nov 02 2014 06:40 PM
Last Updated: Nov 02 2014 06:40 PM
File Size: 130.74MB
Views: 1402
Downloads: 898
System: Swords and Wizardry
Run Time: 02:22:47
Genre: Fantasy
Profanity Level: Jolly Sweary Indeed
Purchase from: Amazon
Purchase from: DriveThruRPG
Download MCMLXXV / Hall of Bones Session 16
0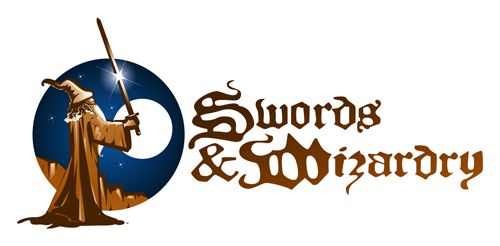 The Great Goblin Sewing Bee

Returning back to the roots of his roleplaying 'career', Daniel drags his band of poor baby noobies through hell and back. Prior to slamming their faces into the brick wall that was B1: In Search of Adventure none of these students had ever gamed before. See how they fare in our all new series.

Not all players will see the end as you witness the birth of an all new RPGMP3 gaming group.
Other files you may be interested in ..
2 user(s) are online (in the past 15 minutes)
0 members, 2 guests, 0 anonymous users
MCMLXXV / Hall of Bones Session 16